It is a serotonin-norepinephrine reuptake inhibitor (SNRI). It is used to treat major depressive disorder and anxiety disorders, and particularly generalized anxiety disorder (GAD), social anxiety disorder, and panic disorder.
This article will look at the risks and uses associated with venlafaxine.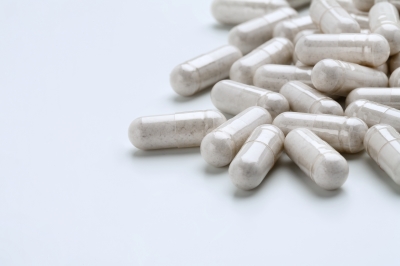 How Effexor Works
Venlafaxine is an SNRI. This drug works by enhancing and regulating the levels of two different neurotransmitters in the brain, norepinephrine, also called noradrenaline as well as serotonin.
At low doses, venlafaxine hinders serotonin reuptake. This implies that it leaves more serotonin in the body. At higher doses, it inhibits the reuptake of both serotonin and noradrenaline.
What are Norepinephrine and Serotonin?
Norepinephrine is a stress hormone that affects parts of the brain that relate to attention and response, and it bears the fight-or-flight response, along with epinephrine.
It also:
Raises the heart rate
triggers the discharge of glucose from energy stores
promotes blood flow to the skeletal muscles
Serotonin helps control several processes within the brain. These include anxiety and aggression, mood and emotions, sleep, perceptions, memory, and appetite.
Serotonin and norepinephrine are believed to play an essential role in controlling people's sense of well-being.
Adverse Effects
Several studies have shown the drug to be effective and safe in its prescription usage.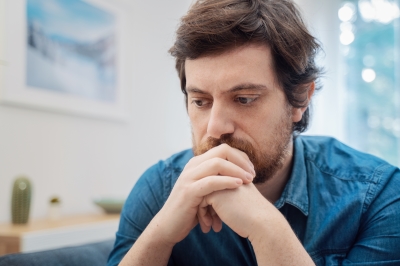 One review implies that it is comparable to other major antidepressants in treating obsessive-compulsive disorder (OCD), post-traumatic stress disorder (PTSD), panic disorder, social anxiety disorder, and generalized anxiety disorder (GAD).
It is more likely to cause nausea and vomiting than do the SSRIs.
Before taking venlafaxine, individuals should discuss their medical history with their doctor to ascertain whether the drug is appropriate.
Worsening Symptoms of Depression
Patients with major depressive disorder may experience agitation, a worsening of depression, and other symptoms, such as thoughts of suicide, especially at the beginning of the treatment.
People caring for these patients are encouraged to monitor these signs carefully and contact a physician immediately if they happen.
Other Common Adverse Effects
Patients may perceive these common side effects:
drowsiness
headache
blurred vision
trouble sleeping
loss of appetite
dry mouth
numbness
irregular bowel movements
excessive sweating
Rare side effects include:
serotonin syndrome
high cholesterol
high blood pressure
thoughts of suicide
mania
lockjaw
Sometimes, a major depressive episode can be the first manifestation of bipolar disorder, so patients should be screened for bipolar disorder before being prescribed venlafaxine.
Missing a Dose or Taking Too Much
Missing a single dose may trigger dysphoria. This is a state of anxiety, unease, or depression.
A missed dose should be taken immediately after the patient remembers to take it, but if it is almost time for the next dose, they should skip the missed dose entirely.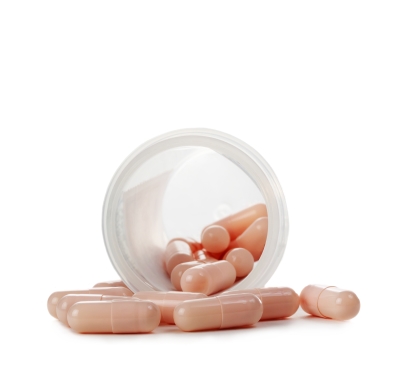 No more than one extended-release capsule should be taken in one day.
Taking too much can lead to the following symptoms:
dizziness, nausea, and vomiting
dilated pupils
muscle pain
feeling hot and cold
drowsiness
changes in heartbeat
seizures
coma
Other effects include tremor, vertigo, headache, hallucinations, impaired concentration, fatigue, and paresthesia, which is a sensation of pricking, tingling, or creeping on the skin.
Stopping Venlafaxine
Individuals who are using venlafaxine should attend all their medical appointments because the doctor will need to monitor blood pressure and other signs.
If you wish to stop taking this medication, you should do so gradually and under medical supervision, because withdrawal symptoms can occur.
Any unused medication should be returned to the doctor or pharmacy.
Resources and References: