Nardil is an irreversible monoamine oxidase inhibitor (MAOI) licensed for the treatment of depression, clinically characterized as 'atypical,' 'non-endogenous', 'neurotic,' or which has not responded to treatment with other antidepressants.
Kyowa Kirin is the sole supplier of the antidepressant in the United Kingdom. They have experienced ongoing manufacturing problems since last year.
Nardil (Phenelzine sulfate)15mg tablets are anticipated to continue to face supply disruptions this year.
The resupply date was initially outlined as October 2019, which was delayed to March 2020, and later it had been pushed to the end of 2021.
Despite supply issues amid interruptions, the manufacturer has confirmed that the tablets have not been discontinued.



The company has already informed the Department of Health and Social Care that because of manufacturing challenges, Nardil has been out of stock since Summer 2019.
An update from the NHS Specialist Pharmacy Service (SPS) on the shortage of Nardil stipulates: "If there is potential for a patient maintained on Phenelzine 15mg tablets to run out of supply during this shortage, they should be urgently referred back to a mental health specialist for advice on ongoing clinical management."
According to PSNC, where prescribing an unlicensed import is regarded appropriately by the prescriber, a prescription must be issued with the wording 'Special Order' next to the prescribed product to make sure that a pharmacy can dispense and be correctly reimbursed for a non-Part VIIIB special.
Any EPS or paper prescription issued must stipulate 'Phenelzine 15mg tablets (Special Order)' in order for the pharmacists to dispense and be reimbursed for supplying an unlicensed import.
If a prescription is issued for 'Phenelzine 15mg tablets without any 'Special Order' wording against it, a pharmacy contractor would only be reimbursed the list price of £22.50 for a pack of 100 depending on the reference product Nardil.
Authorizations for Unlicensed Products
Prescriptions for unlicensed imported products not listed in Part VIIIB of the Drug Tariff must be authorized with the following…
Manufacturers'/importers' MHRA license number
Invoice charge per pack size from which the order was supplied less any discount or rebate
Batch number of the product supplied.
The amount dispensed over pack size that is used.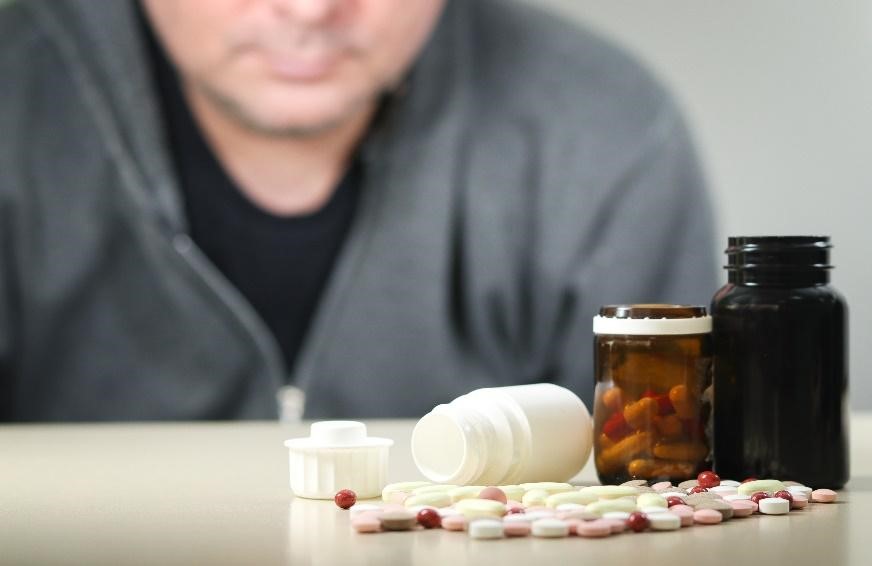 As supplies of licensed antidepressant will be unavailable for the foreseeable future, healthcare specialists have been advised to take the following steps:
Where unlicensed imports of phenelzine 15mg tablets are unavailable, doctors should consider prescribing specials of phenelzine 15mg capsules to avoid abrupt withdrawal.
No new patients should be introduced to phenelzine.
All patients currently prescribed phenelzine should be reviewed by professional mental health services to determine if this is still the most appropriate treatment and whether gradual withdrawal in order to stop and switch to an alternative agent is a potential management option.
Get Started Today!
Trying to detox yourself may fail since you may surrender to your withdrawal symptoms and take Nardil to relieve them. Instead of this, contact United Recovery Project for information about Nardil detox and treatment. We offer a variety of services like inpatient programs, partial hospitalization, and outpatient programs. The goal is to ensure that our patients undergo medically assisted detox to ensure their safety, teach them to live a sober lifestyle and finally ensure they don't relapse using our alumni programs. We are confident that our program will transform your life and set you on a path to a sober and more fulfilling life. Our research-based programs have brought the project a lot of success.
Resources and References: