A mother has revealed how she overcame an addiction to painkillers that lasted a quarter of a century.
Nicki Hari, 52, from Hertfordshire, was initially prescribed paracetamol and ibuprofen for persistent knee pain when she was 18.
The mother-of-two later developed neuralgic pain, which she now knows to be a symptom of withdrawal, prompting her physician to dole out the more intense analgesics codeine, co-codamol, and tramadol.
Whenever Hari tried to come off the drugs, she endured depression, night sweats, and pain over her whole body.During the height of her addiction, Hari took up to 20 painkillers a day, purchasing them online on top of her repeat prescription.
Having "lost all zest for life," her friends staged an intervention and drove her to a rehabilitation facility under the pretense they were off for an evening out. After being an inpatient for 28 days, Hari has never relapsed, but insisted she will "always be in recovery."
Effects of Painkiller Abuse
Hari's mother took the then-teen to see a specialist after she endured persistent knee discomfort, which medics put down to "growing pain."
Even though the knee pain eased, Hari began experiencing short, severe bursts of discomfort along her nerves, which prompted doctors to prescribe stronger analgesics.
When a course of medication would come to an end, Hari would undergo "really awful" symptoms.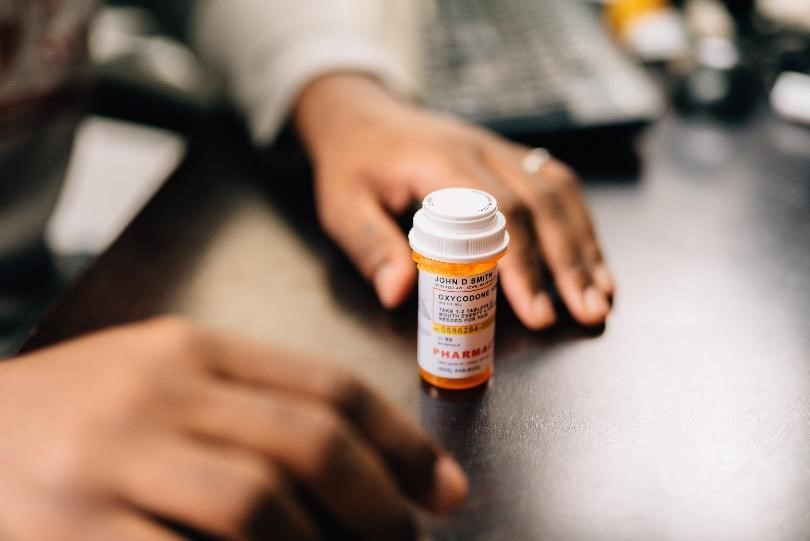 "Depression, anxiety, night sweats, pain all over," she said. "I distanced myself from my family. I didn't want to engage in anything." Not sure what was causing her discomfort, Hari visited her GP. "They didn't know what it was," she said. "I was pooh-poohed, really; they sent me away. "At the time, I was in a job I hated, so I put the depression down to that."
With Hari – then in her early thirties – on a repeat prescription, it was not until she was called in for a new GP review that a doctor suggested she may be addicted.
"The new GP said, 'I think you've become dependent on these and should come off them.'
"I went into a complete panic and changed surgeries so that wouldn't happen. I manipulated the system a bit."
Painkiller Addiction
As well as her repeat prescription, Hari started sourcing the painkillers herself, at a price of between £200 ($261.99) and £300 ($392.99) a month.
"When my body built up a tolerance, I started buying more over the counter," she said.
"I found ways of topping up my own medication.
"In the last 10 years of my using, I was Googling the painkillers, and it flashed up 'buy your codeine here.'"
At the height of her addiction, Hari would take two analgesics whenever the tell-tale withdrawal symptoms started.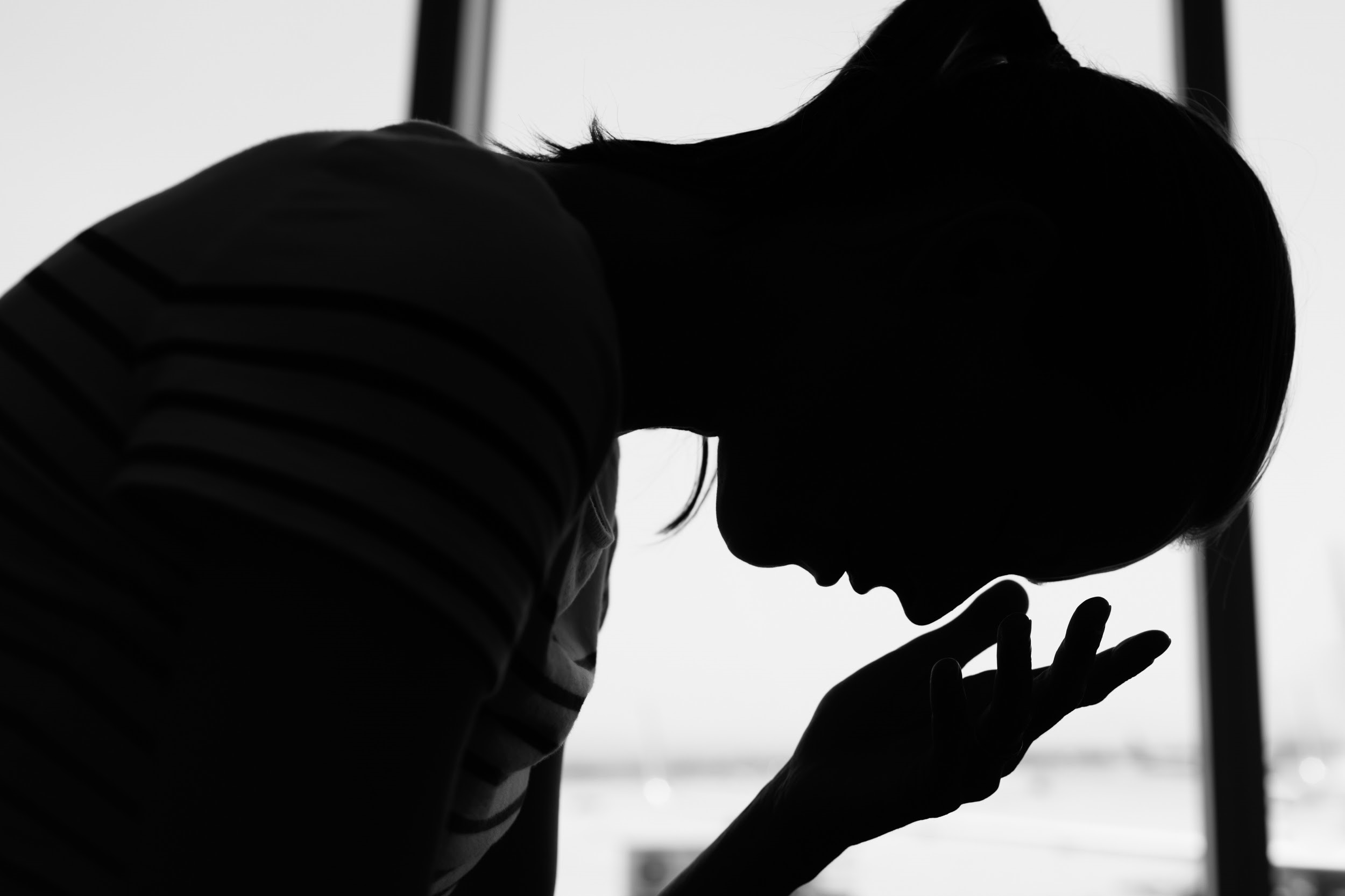 "At my absolute worst, I was probably popping 15 to 20 times a day," she said. "I had them in the car, different rooms in the house, at work."
Hari claims she managed to take care of her children throughout the ordeal, but the addiction took its toll on her mental health.
"[My children] went to school and were washed and dressed and fed," she said.
"But I was too wiped out to make dinner so my husband at the time would have to, or come home early because I couldn't pull myself together.
Get Help for Painkiller Addiction Today.
Regardless of the root cause of the dependency issue, our evidence-based programs have been optimized to deal with almost all circumstances. There is a wider recognition that vulnerability of the brain to changes is substantially affected by factors outside a victim's control, like genetics and the environment in which one lives. We offer inpatient, outpatient and partial hospitalization programs depending on the specific circumstances of each patient. Contact us today and experience first-class painkiller rehabilitation programs that will assist you get past your physical addiction to painkillers as well as the mental root of the issue.
Resources and References:
Signs of Painkillers Abuse