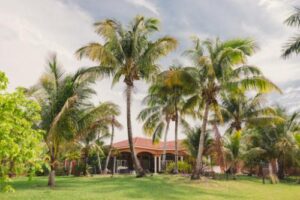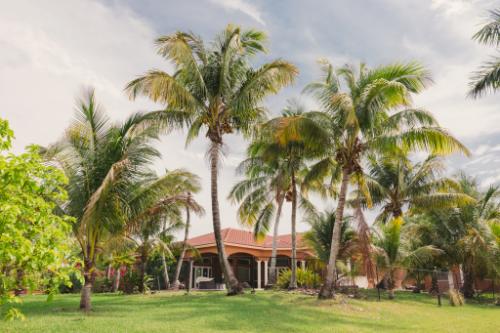 Addiction is a chronic disease that can strike anyone at any time. While substance use disorder affects millions every year, only a fraction reach out and find the support they need. Like any disease, healing from addiction requires professional support. However, it can be intimidating or overwhelming to find the right facility and program. United Recovery Program Florida offers a haven in South Florida where individuals will find peace and quiet as they get the addiction treatment programs they need to heal and recover from substance use disorder.
Why Choose United Recovery Project Florida?
We take a unique approach to substance use disorder treatment at United Recovery Project Florida. The vast majority of our team is in recovery themselves, so they have firsthand experience with the trials, challenges, and successes of living a life in sobriety. This gives our substance abuse treatment programs a firmer grounding in understanding the needs of clients and how they can best be met.
We also understand that each individual's substance use disorder is unique. Thus, there's no cookie-cutter form of treatment that will be most effective. Each person will find a path to recovery that best fits them. To help them do this, we provide custom-tailored treatment programs. These comprehensive programs are designed alongside clients, so their goals and methods are clear. As individuals progress through treatment, their plan is revised according to their needs.
Our holistic approach helps clients formulate healthy habits and coping mechanisms to manage negative emotions, dangerous behaviors, recognize triggers, and triumph over difficult situations. Our comprehensive treatment programs focus on all aspects of the recovery process, including:
Mental health and stability
Physical healing
Neurological strength
Emotional and spiritual well-being
Our programs are designed to empower individuals so they can discover the endless possibilities of what life can be after overcoming addiction.
What to Expect from Our Addiction Treatment
At United Recovery Project Florida, we offer a complete spectrum of care. This ensures that every client can find the right degree of treatment to meet their specific needs. Some of our programs include:
And across all these programs, clients will have a variety of therapies to choose from, such as:
Group therapy
Equine therapy
Art therapy
Music therapy
Life skills training
Learn What United Recovery Project Florida Has to Offer
Far too many people believe they are alone when dealing with a substance use disorder. But this is not the case. Reaching out and finding the right support can make all the difference. At United Recovery Project, we're eager to help clients heal and become empowered to take control back of their life from addiction. Reach out to us today at 954.429.5026 to learn more.