Barbiturates were once a commonly prescribed drug for the treatment of many conditions, including anxiety, insomnia, and seizure disorders. However, besides treating medical conditions, Barbiturates also carry a high potential for abuse, which has led to a significant decrease in their use.
What are Barbiturates?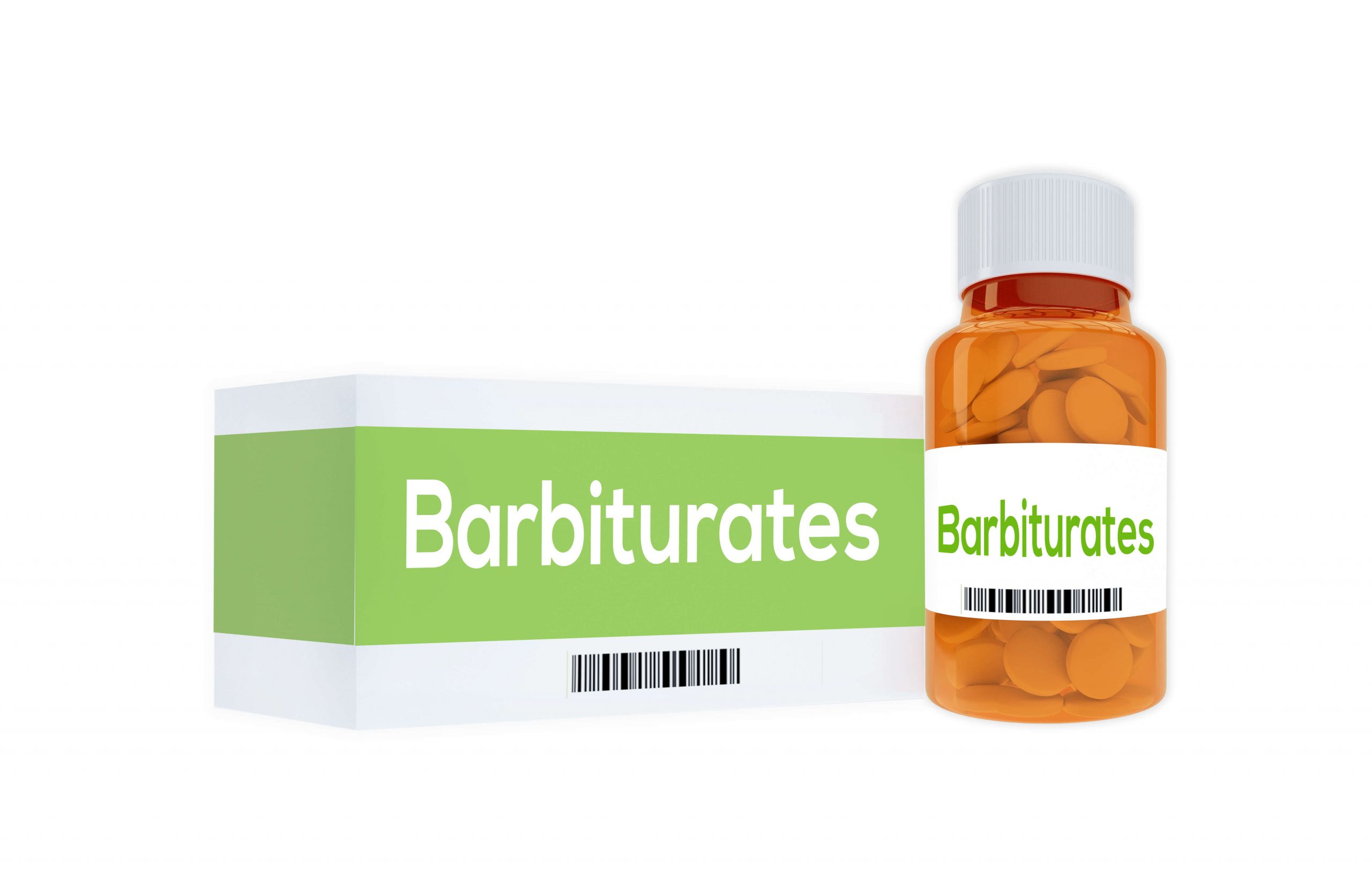 Barbiturates are central nervous system depressants. They work by enhancing the action of GABA, a naturally occurring amino acid that works as a neurotransmitter in the brain.
The high produced by Barbiturate use is similar to alcohol intoxication, with feelings of relaxation, sedation, and even mild euphoria.
Should You Be Concerned About Barbiturate Addiction?
The addictive nature of Barbiturates has led to fewer prescriptions for these drugs in favor of benzodiazepines, a less dangerous alternative. However, doctors still use Barbiturates for extreme cases of insomnia and seizures that do not respond to less toxic medications.
The possibility of addiction and the ease of which users can overdose on Barbiturates means that those who are exposed to these drugs must be aware and vigilant against Barbiturate addiction. High doses can lead to breathing difficulties, unconsciousness, and death.
Get Started Today
If you're struggling with Barbiturate addiction there are many rehab options available to help you partake in Barbiturate addiction treatment. At United Recovery Project, our therapists and counselors utilize various treatment modalities to provide clients with the tools they need to achieve long-term sobriety. Contact Us today to speak with a specialist.
Sources and References