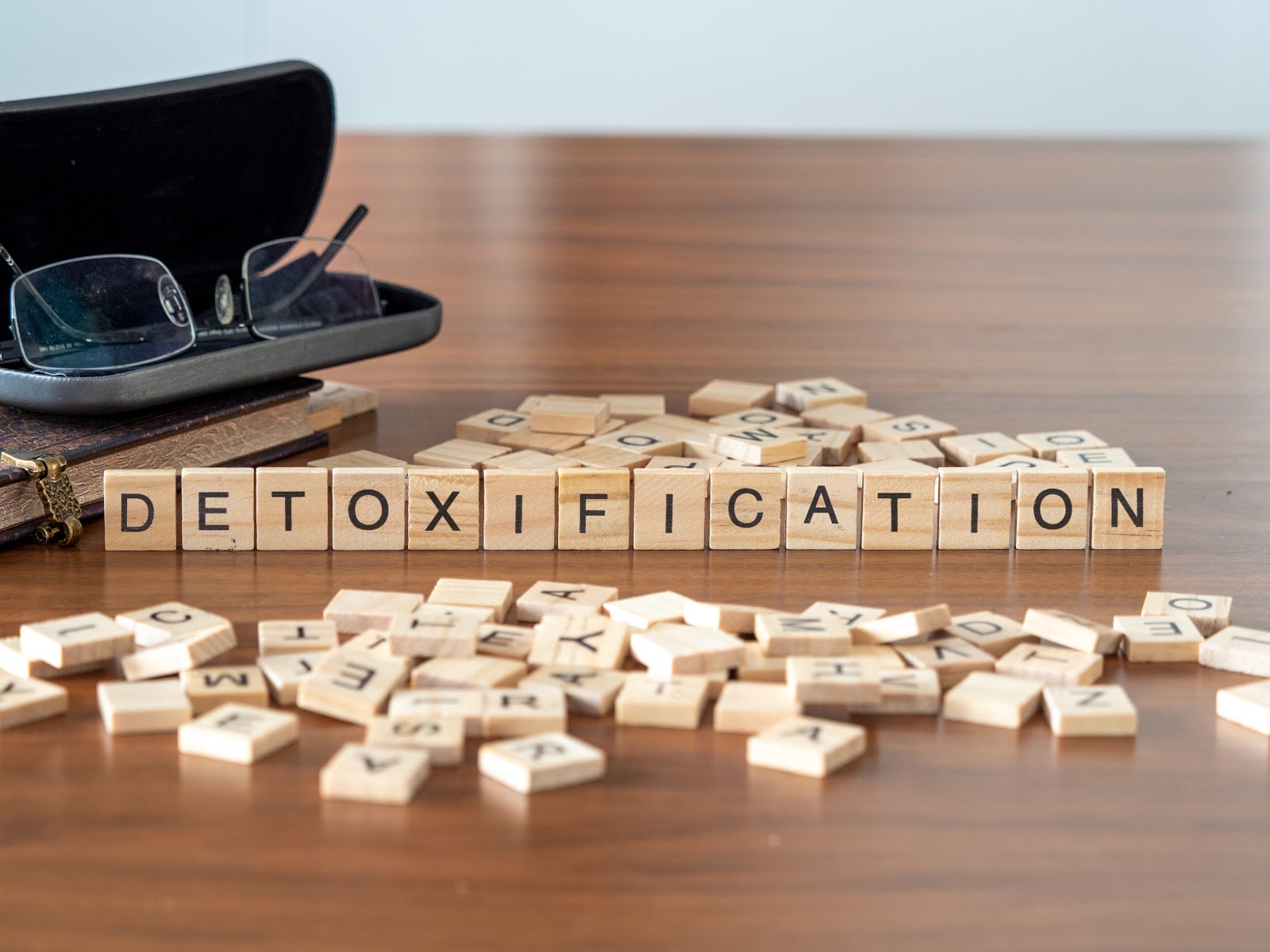 Alcohol is a drug that is generally known in the world. Unfortunately, millions of people in the United States alone are dealing with alcohol use disorder. Once alcohol use disorder happens, the brain becomes "rewired" to the body's appetite for alcohol and needs it to function. This is what triggers the perpetual, unhealthy drinking problem of alcoholics.
Alcohol is immediately absorbed into the bloodstream once consumed. It is then circulated through all internal organs, such as the brain, kidney, and liver. The more alcohol you take, the more likely it is to experience critical organ damage due to alcohol consumption.
The desired effects of consuming alcohol (e.g., reduced inhibitions and relaxation) can be caused by drinking 1-2 beers (one drink is considered 12 oz of beer, 5 oz of wine, or 1.5 oz distilled spirits). However, since alcohol is a depressant, the more you drink, the more severe your effects get. Instead of merely feeling decreased inhibitions and relaxation, a person will quickly begin to experience dizziness, sweating, lack of consciousness, and nausea.
An overdose occurs when you consume more than the bloodstream can take due to saturation, which can be fatal or cause irreversible organ damage. Sadly, many people are unable to be responsible for their drinking or abstain from it because they have become addicts. 
Alcohol addiction will morph into a more severe condition that will require more attention, failure to which it could be deadly or convenient for the alcoholics.
What Happens When You Stop Drinking: Six Hours to Two Weeks After Quitting
What's going to happen to your body after you quit drinking? If someone tries to stop alcohol, the first 72 hours are vital, and they are the most challenging phase of the detox and rehabilitation process. 
When your body washes all the alcohol out of your bloodstream, you will feel the unpleasant effects of acute withdrawal—but the impact of leaving will quickly become known. Chances are, you've endured a level of anxiety when you're not drinking as you used to, and you've sought to stop the distress at all costs. 
But once you quit drinking, there's no getting around the physical and psychological upset that can eventually develop. Continuing with alcohol use can only cause more complications in your life and can lead to fatality in the long run.
Withdrawal Symptoms
If you quit drinking, you can experience a period of unpleasant mood especially in the detox phase that can vary in duration depending on your history with alcohol. The most important thing you need to know about the withdrawal effects of alcohol abstinence is that they could be fatal. 
Unlike any other forms of withdrawal, if you do not get sufficient treatment to avoid alcohol addiction, you can experience catastrophic consequences such as elevated blood pressure, higher heart rate, and seizures.
Seizures may be life-threatening on their own, but if you collapse while under a seizure, the fall can be fatal based on the surrounding environment. High blood pressure raises the risk of stroke, brain aneurysm, or heart disease, while tachycardia can cause a deadly heart attack. Both of these results can be life-threatening, which is why getting care is essential after you avoid consuming alcohol.
When you stop drinking, the liver is trying to restore to a healthier equilibrium. However, when this continues, you can suffer other signs of withdrawal that are unpleasant but not fatal, including sweating, trembling, fatigue, insomnia, and anxiety. 
Delirium tremens can also arise if you have severe alcohol disease. Often known as DTs, delirium tremens trigger uncontrollable trembling, confusion, and visual hallucinations.
Do You Need Help to Stop Drinking? Call the United Recovery Project Today.
If you're having problems with substance use disorder or are unsure if you're having trouble or not, visit United Recovery Project right now in St Riviera Beach, Florida. We will help you decide what form of care is ideally tailored to your needs. You don't have to go through this on your own.
Drug addiction is an incredibly insulating disorder, but we will make you see the light again if you let us. So, don't hesitate any longer. Have your life back and call us today at 954-429-5026 or email us via admissions@unitedrecoveryproject.com.  
References and Resources
United Recovery Project Reviews