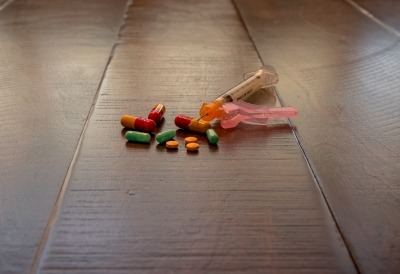 Perrigo will be adding to its portfolio of opioid generics. The FDA has approved Exalgo (hydromorphone HCL, 32 mg) extended-release tablets, another of the company's generics.
The drug is an opioid that is intended to manage moderate to severe pain in patients requiring continuous, around-the-clock pain opioid analgesia for an extended period.
Perrigo said that its plan was to make the generic available by the end of September.
The drug had a brand and generic sales of $35 million for the 12 months ended July 2017, the company said.
Get Started Today
Call United Recovery Project today if you you have been struggling with addiction and would like to get your normal life back. Our compassionate staff are around 24/7 ready to answer any questions you may have.
United Recovery Project provides you the best shot at recovery with our top of the line programs including drug detox, drug treatment, intensive outpatient and sober living and aftercare services for even after you have completed the program.