For the first time ever, the Food and Drug Administration has told a drug company to pull a painkiller off the market due to its high potential for abuse.
The FDA said that Opana ER, an extended-release form of the opioid drug oxymorphone made by the drug company Endo, was being crushed up and injected by individuals seeking to abuse it.
"Today, the U.S. Food and Drug Administration requested that Endo Pharmaceuticals remove its opioid pain medication, reformulated Opana ER (oxymorphone hydrochloride), from the market," the FDA said in a statement.
"After careful consideration, the agency is seeking removal based on its concern that the benefits of the drug may no longer outweigh its risks. This is the first time the agency has taken steps to remove a currently marketed opioid pain medication from sale due to the public health consequences of abuse."
Endo is pushing back, saying the drug is safe and effective. It's not a gentle request. The FDA says if the company doesn't voluntarily pull the drug from the market, it will withdraw approval.
"Endo is reviewing the request and is evaluating the full range of potential options as we determine the appropriate path forward," Endo said in a statement.
"Despite the FDA's request to withdraw Opana ER from the market, this request does not indicate uncertainty with the product's safety or efficacy when taken as prescribed."
Oxymorphone is one of many opioid drugs being abused in the opioid epidemic that is sweeping the United States.
The Centers for Disease Control and Prevention says opioid overdoses have hit record highs, killing more than 40,000 individuals in 2015 — more than the 32,000 who perished in road accidents.
"We are facing an opioid epidemic – a public health crisis, and we must take all necessary steps to reduce the scope of opioid misuse and abuse," FDA Commissioner Dr. Scott Gottlieb said in a statement.
Endo, which sold $158 million worth of Oxymorphone in 2015, had reformulated the pills in 2012 and sought to get them labeled as abuse-deterrent.
Oxymorphone Abuse After Reformulation
The FDA said that reformulation made things worse.


"The FDA's decision is based on a review of all available post-marketing data, which demonstrated a significant shift in the route of abuse of Oxymorphone from nasal to injection following the product's reformulation," it said.
"Injection abuse of reformulated Opana ER has been associated with a serious outbreak of HIV and hepatitis C," it added. Both viruses spread when individuals share needles.
Cities and states have started suing makers of opioid drugs, saying that they have pushed their drugs on doctors and patients alike, helping drive addiction. Studies show many, if not most; most addicts begin using prescription opioids to treat legitimate pain.
"Four out of five individuals now suffering from heroin or fentanyl addiction first started down this road by using prescription opioids," Ohio Attorney General Mike DeWine told a hearing in Congress on the opioid epidemic.
Endo is one of five companies being sued by Ohio, the second state to take legal action against companies after Mississippi. Everett, Washington sued Purdue Pharma, the manufacturer of the opioid Oxycontin.
"The abuse and manipulation of reformulated Opana ER by injection has resulted in a serious disease outbreak," said Dr. Janet Woodcock, director of the FDA's Center for Drug Evaluation and Research.
"When we determined that the product had dangerous unintended consequences, we made a decision to request its withdrawal from the market," Woodcock added in a statement.
"This action will protect the public from further potential for misuse and abuse of this product."
Get Treated for Oxymorphone Addiction Today.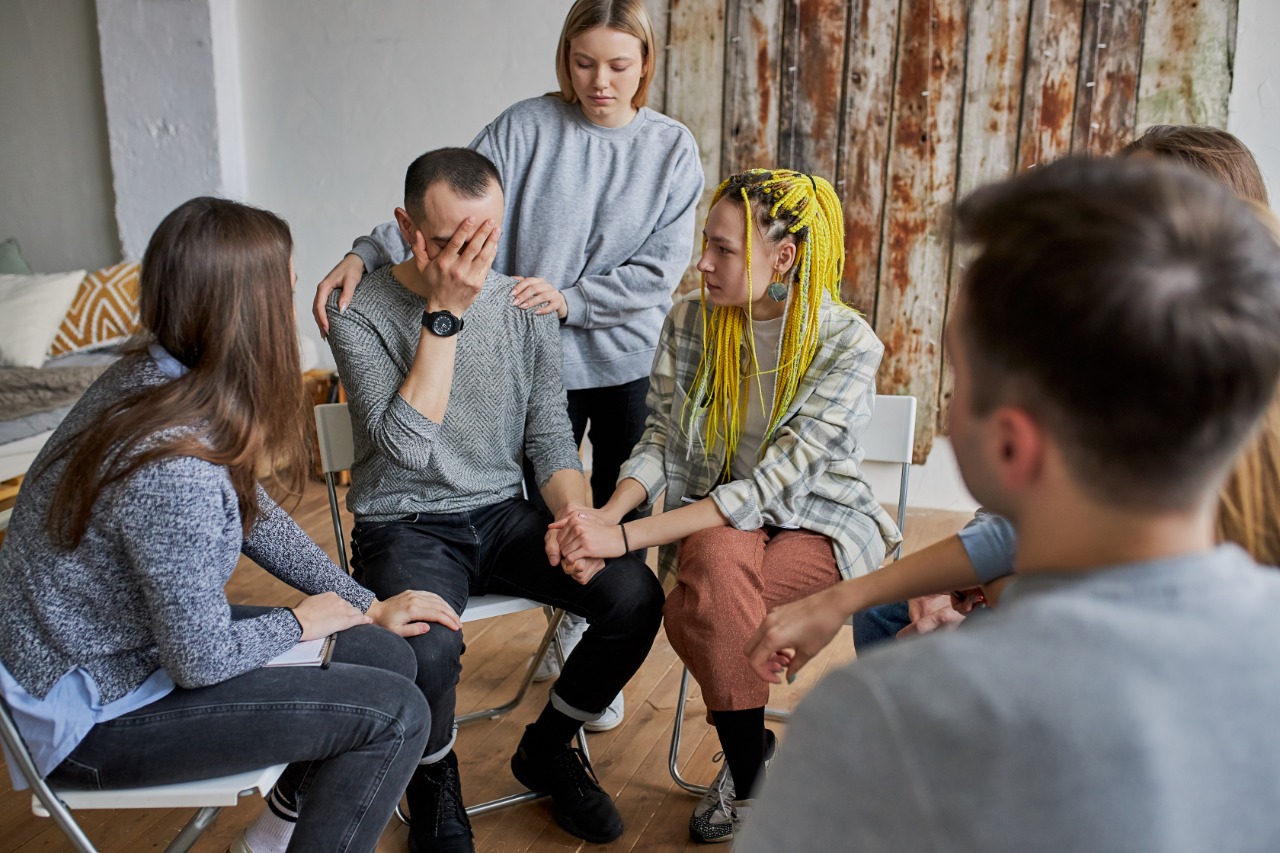 The United Recovery Project has drug rehabilitation facilities all over the country. In order to boost your chances of successful rehabilitation, specialists recommend that you join a facility that is far from your resident city or state. This works best because you are far from your usual temptations. We have inpatient, outpatient and partial hospitalization programs which are customized to deal with the special circumstances of each individual. Our programs aim to simultaneously heal you physically and mentally to facilitate long term sobriety. Contact us now to experience the ideal oxymorphone addiction treatment resources available to all today.
Resources and References: